Founded in 2012, Abax Technologies is a team of experienced and well-read professionals who are committed to ensure that your ideas achieve success. We are proud of the achievements of our team. Every team member in Abax is self-motivated and passionate, and integrity is what differentiates us from rest.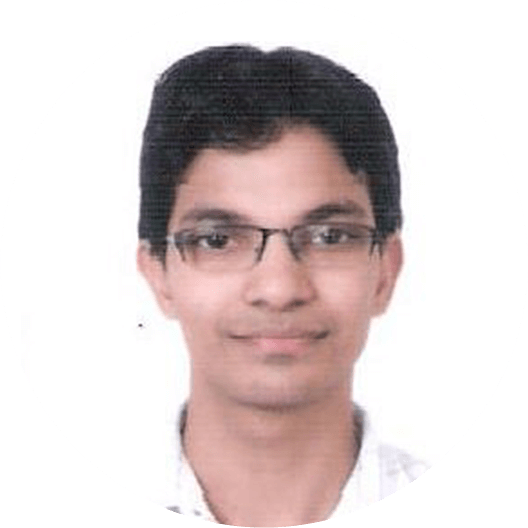 Rohit Jain - Founder

Rohit has over 8 years of experience in converting ideas into Web Applications. He is a Microsoft Certified Web Solutions Developer (MCSD) and has core experience in Web Applications and Services using skills like ASP .NET, ASP.Net MVC, WCF, C#, SQL and all the other related technologies. At Abax, he plays the dual role of a Technical Architect and a Project Manager and has been doing this with great end results which is another reason why his old clients keep coming back.
Certifications: MCSD Web Applications and Brainbench
Specialities: ASP .NET (2.0, 3.5, 4.0), C#, OOP, SQL Server 2012, WCF/Web/Web-API, REST, XML, MVC, Razor, MVVM, Test Driven Development, Agile, Design Patterns, Telerik Web Controls, Enterprise Library, Cruise Control, Parsing Engines, ReSharper, Client-Server applications etc.
What CLients Say about us


Great Communication, Fast and Reliable. Thanks Rohit, you are an honest and reliable individual.
Impressed? We would love to work with you !